Course details
«Autumn leave auto-negotiation course» 2,500 yen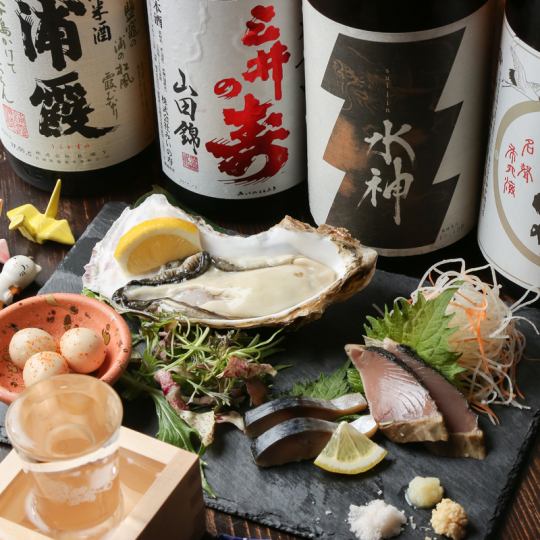 By using a coupon2500 Yen
(tax included)
Available days for reservation

Monday - Sunday - Public holidays - Holidays
Depending on the daily purchase situation, the contents to be provided change ♪ If you have likes and dislikes and foods of your choice etc., we will be presenting them according to consultation, so please tell us ★ One example of a certain day is " You can enjoy the taste of the season including "steaming dream oyster (Yume ring) for 4 years from Ishinomaki" and "Assorted fresh fish of the day" etc!
Course menu
◇ octopus sucker hot water draw
◇ Today's fresh fish making platter (鱸, bonito stick etc.)
◇ Spicy spirit of autumn sweetfish
◇ Assorted tempura of seasonal vegetables
◇ Steaming of Ishinomaki's 4 year dream oyster (Yumekiki)
※ The dish contents, we will offer recommended items according to the season and purchase situation.
※ Here we are introducing one example of one day.
2018/09/11 update